For us, being architects and interior designers is about making beautiful, well-crafted spaces that you'll want to inhabit and enjoy. We enjoy thinking through the possibilities – the light, the materials, the texture, the context – and making these into your home. We form generous spaces out of ideas, light out of darkness, and friends out of clients. But we know, even before we meet you, that your project will be unlike any other. Our process is one of listening, understanding, and responding, and our conversation with you will shape the home we create together.
Our designs have won awards and been featured in magazines, newspapers and on TV. We have experience of creating new houses from scratch, of adding new spaces to old houses, and of making old buildings fresh and beautiful again. We work across the UK, in towns and in the countryside, and our approach means that every building respects its context, belongs to its surroundings, and is sustainable to its core.
There's a delightful moment in every project when all the carefully considered details, all the decisions both small and large, finally come together. Complex structures give way to simplicity, sophisticated solutions give way to subtlety, and spaces flow seamlessly into one another. That's the moment we'll be working towards from the start, and it's at that moment that you'll know your home is everything you wanted it to be – and more.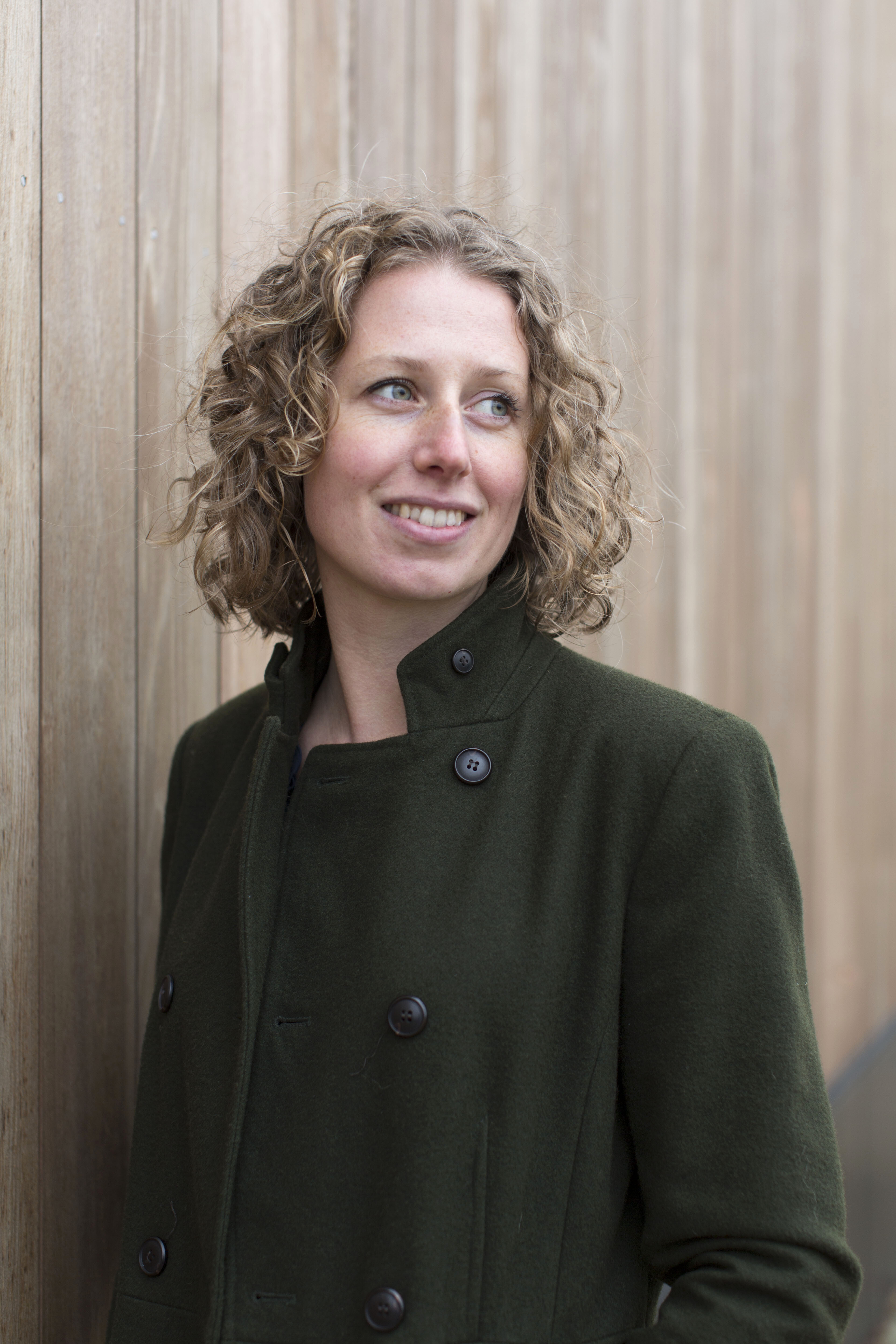 Joanna Coleman
Director
BA (Hons) DipArch ARB RIBA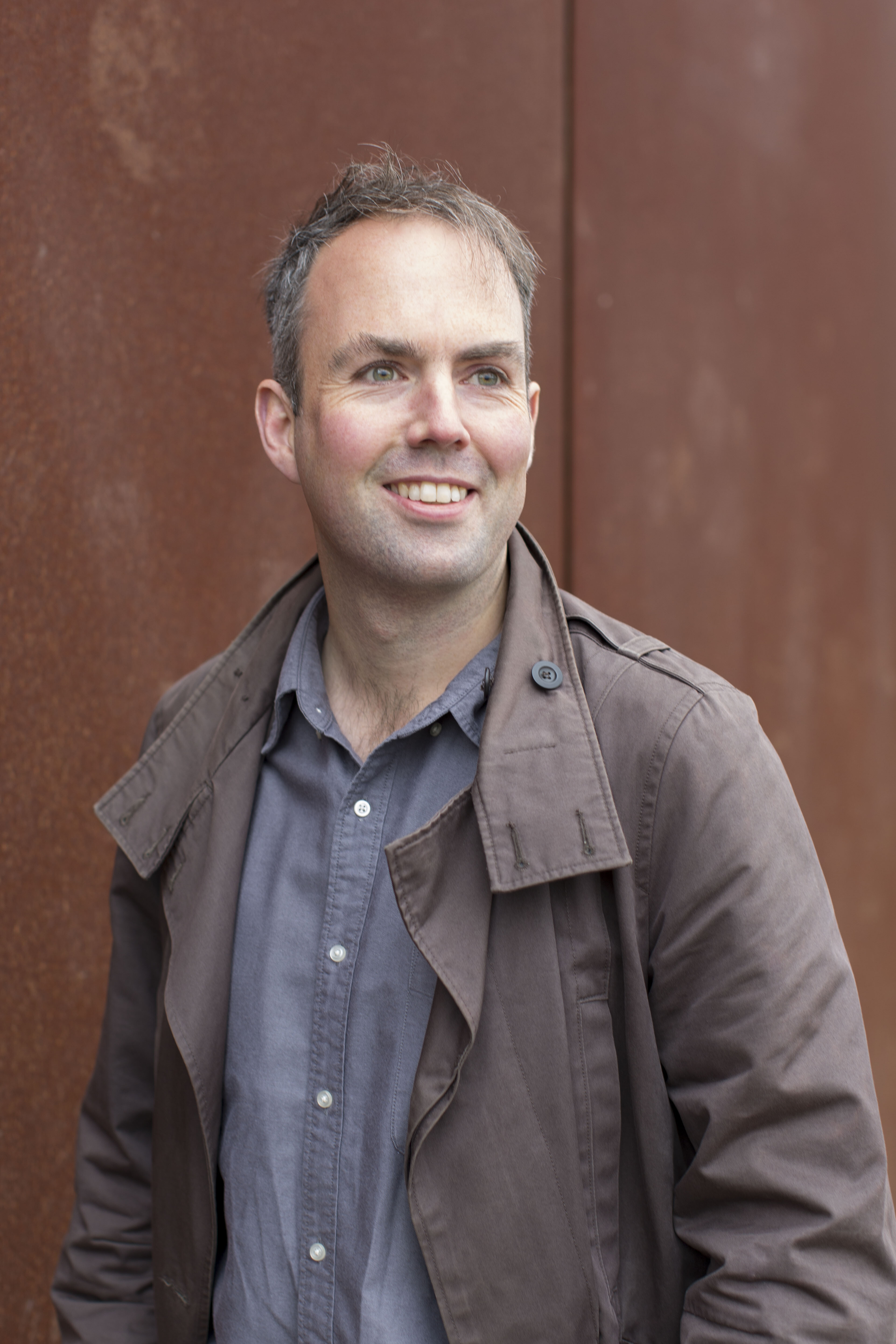 John Norman
Director
BA (Hons) DipArch March ARB RIBA
Joanna graduated from the University of Sheffield with a first class degree and went on to study at the Bartlett, UCL. After working for various internationally renowned practices in the Netherlands and London on cultural and residential projects, she co-founded Mustard in 2012.
Joanna is an avid maker with an eye for detail and is often discovered with seedlings. Joanna has also taught at the University of Sheffield.
John studied at Oxford Brookes University and then the Bartlett, UCL graduating with two commendations. After working at a design led practice as the project architect and director on several multi-award winning new build houses, he co-founded Mustard in 2012.
A keen photographer, John can frequently be found out in the wilds peering through a lens and has also taught at the University of Greenwich and Norwich University of the Arts.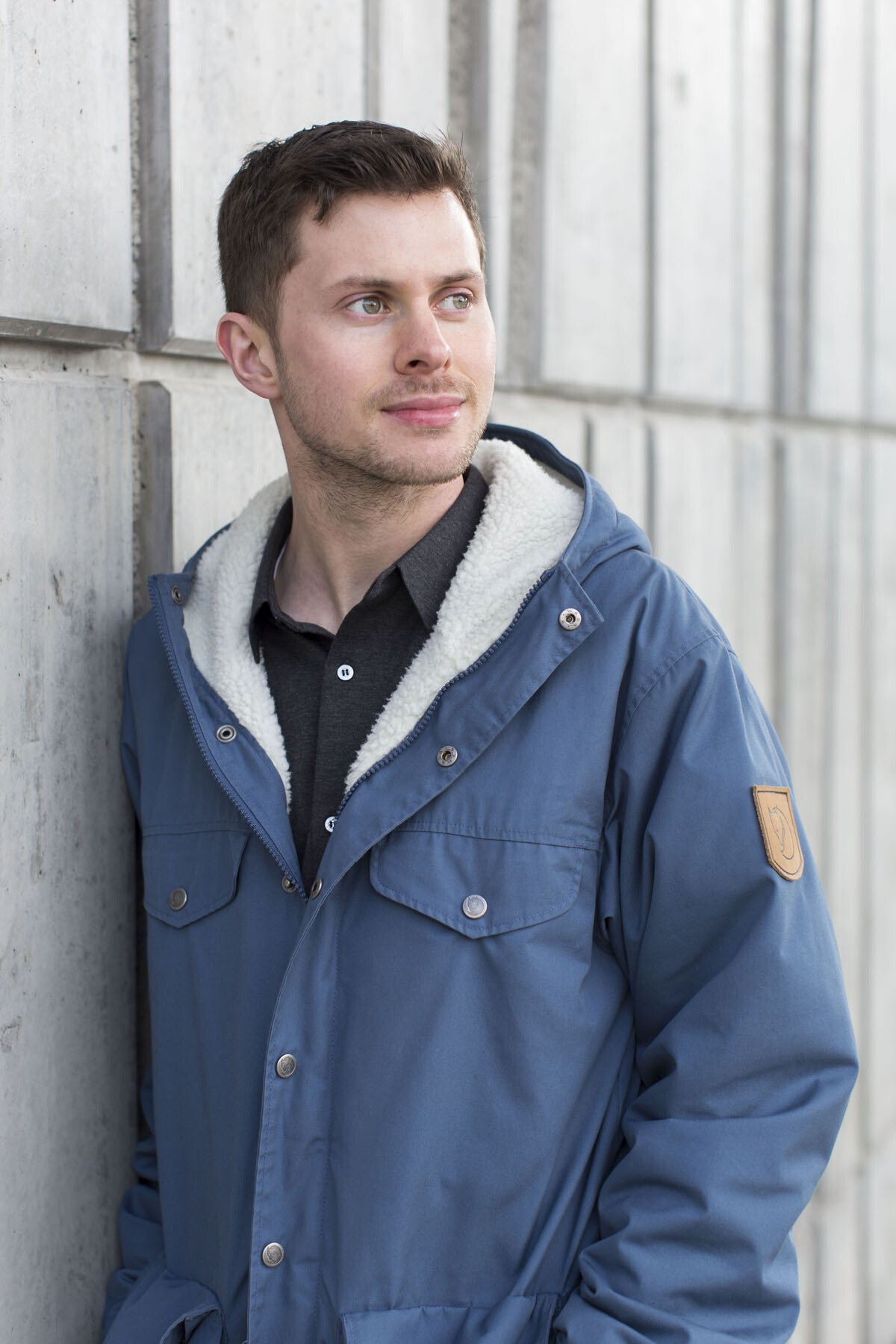 Richard Fennell
Architectural Assistant
BA (Hons) MArch
Richard studied at the University of Sheffield and joined Mustard after working in Hong Kong. Richard is a keen swimmer and goes for a dip most mornings before work.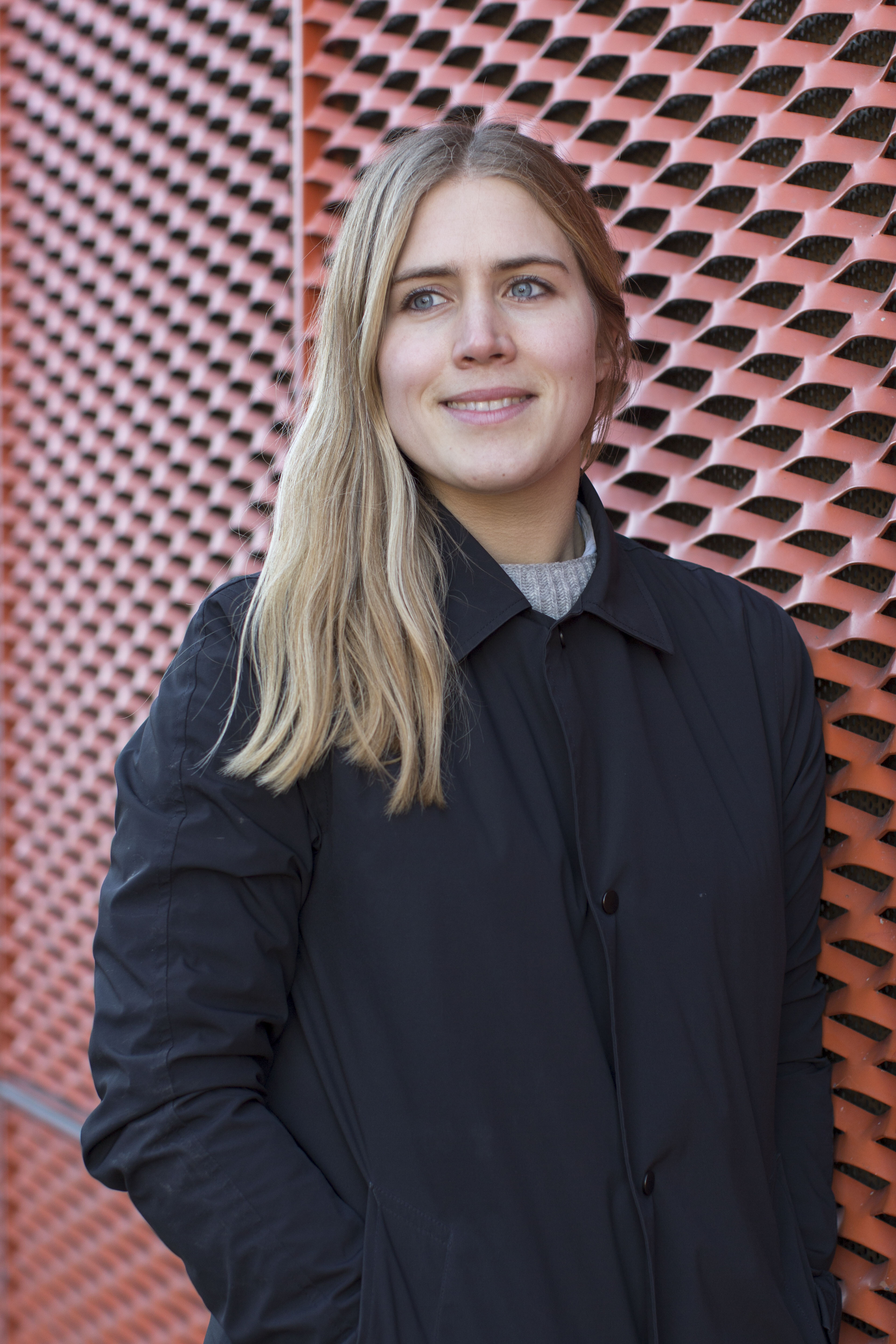 Charlotte Smith
Architectural Assistant
BSc MArch
Charlotte studied at the Welsh School of Architecture and is currently perfecting a side line in rather lovely ceramic butter dishes.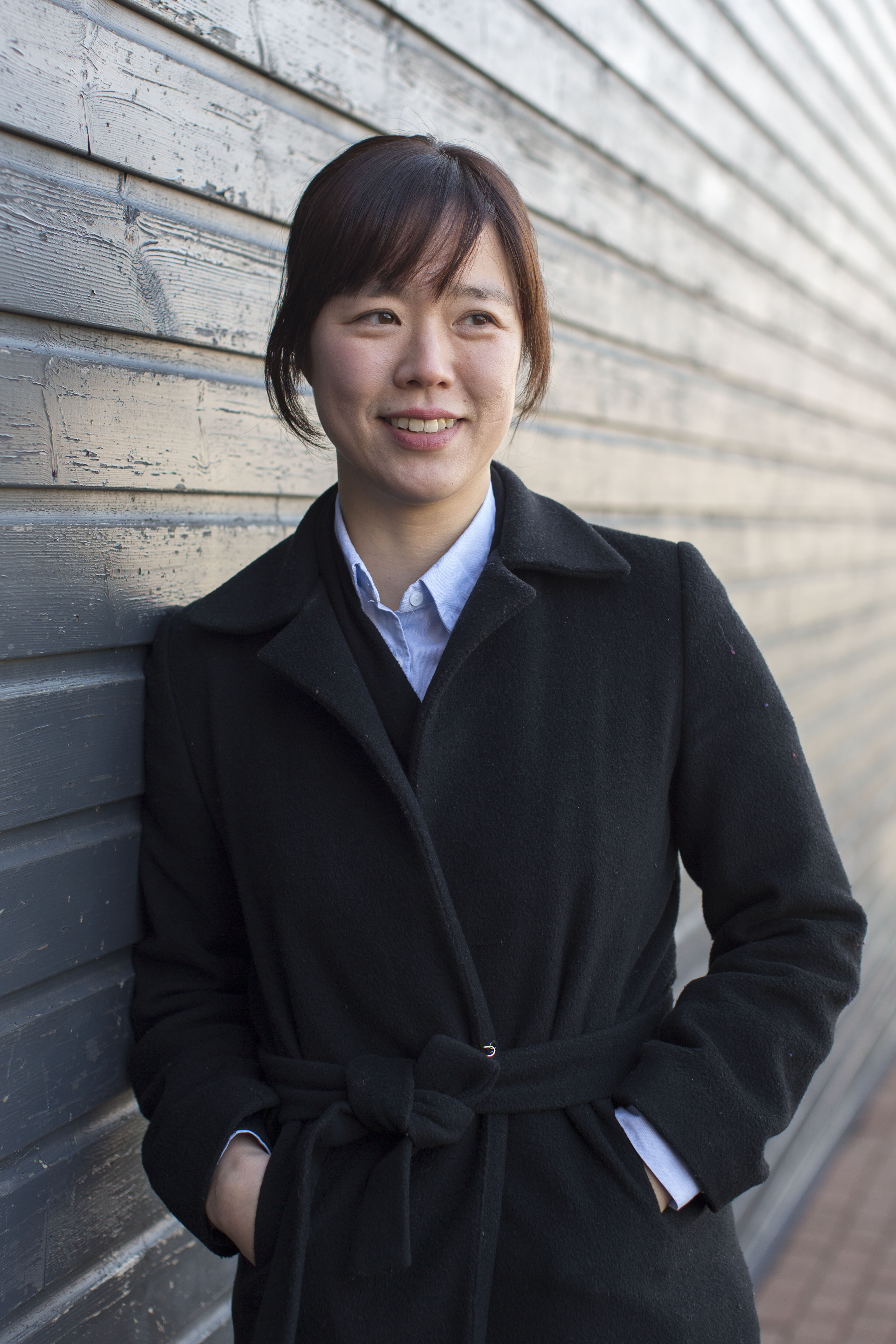 Suji Ahn
Architectural Assistant
BSc MA DipArch
Suji studied in South Korea and London Metropolitan University before joining Mustard. In another life, Suji would rather be a Jazz pianist and has high hopes for her family band.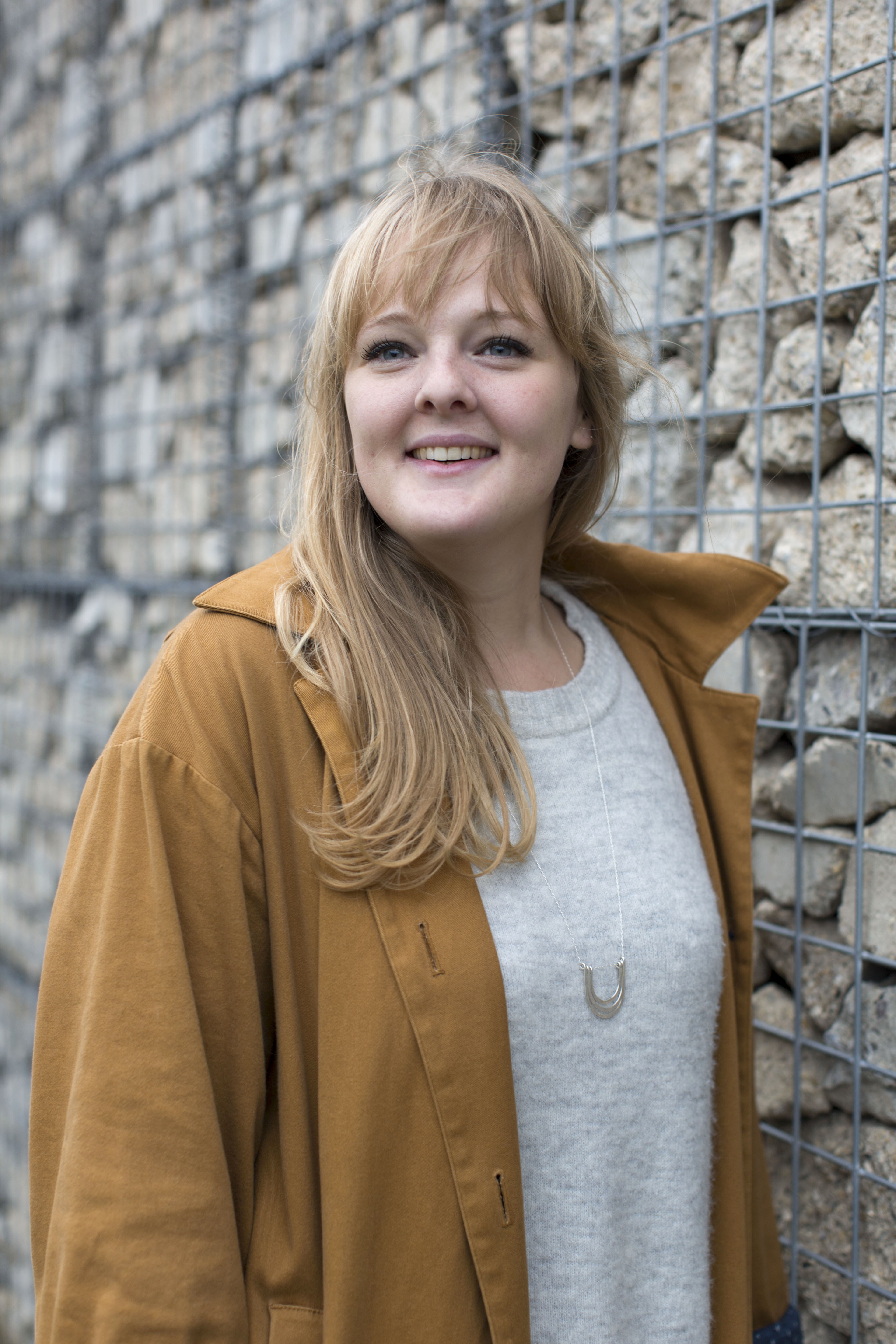 Olivia Whitworth
Architectural Assistant
BA (Hons) MA
Olivia studied at the University of Sheffield before working in practice and completing an MA in Illustration in her spare time. Olivia's doodles are something to behold.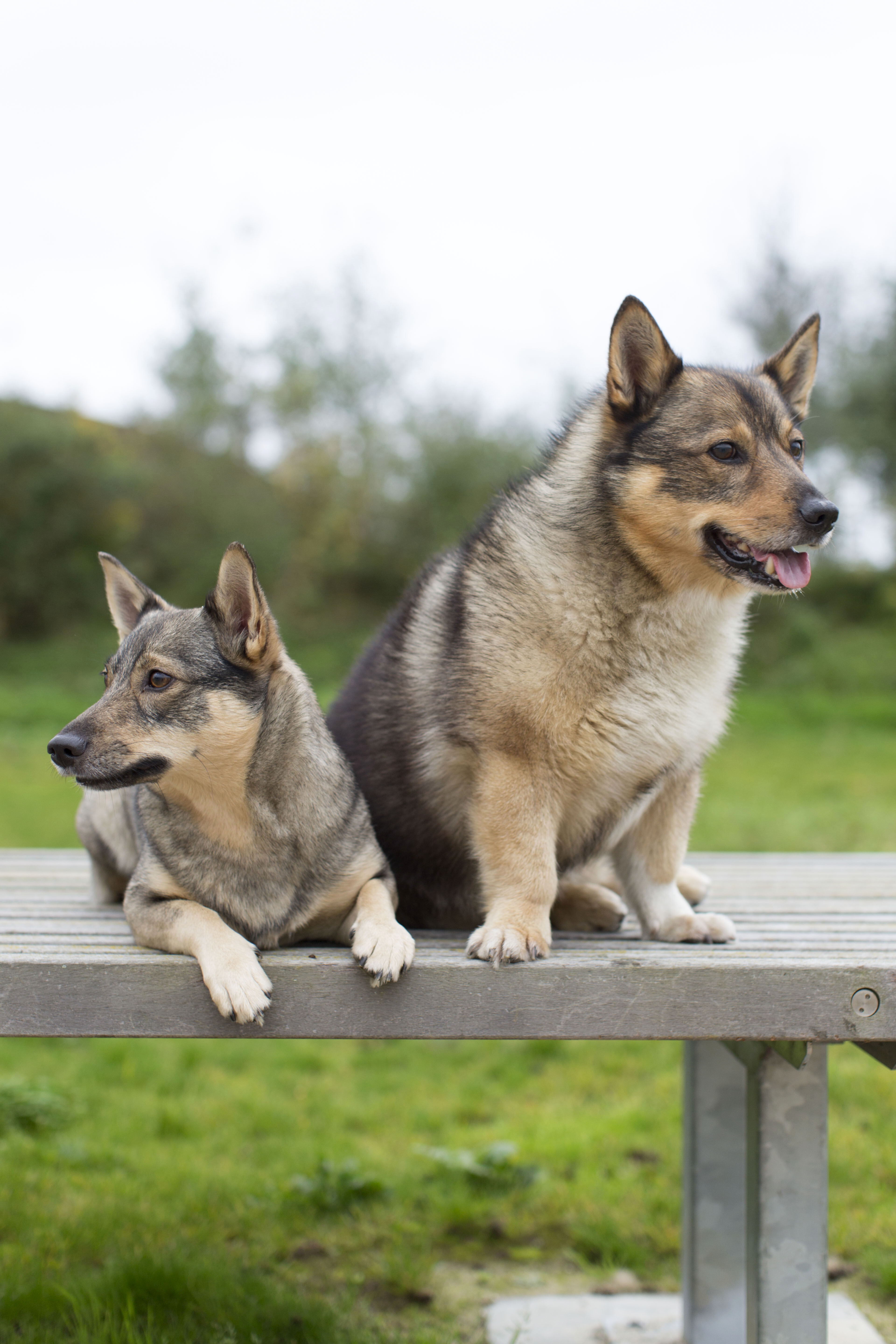 Radar & Rhubarb
Office Dogs
B(Ark)
Radar ensures that any spare biscuits within the office are properly disposed of whilst Rhubarb takes an active role in tennis ball management.